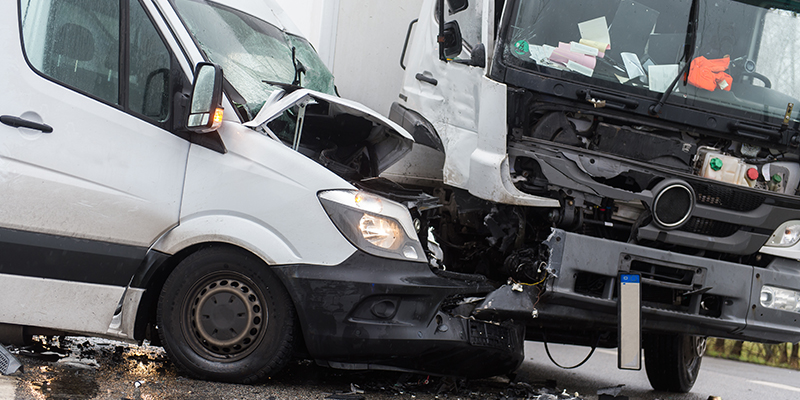 Insurance Claims Services
Insurance Claims Services
Claims Adjusters 411, Inc provides a variety of services to insurance industry professionals. We pride ourselves in maintaining a roster of qualified and dependable adjusters and appraisers. We develop innovative software solutions. Also, we provide efficient and effective claims services to insurers throughout the United States.
If you have a question about any of our services, please contact us at your convenience by phone or email.  Our main office is always open to our clients as well.  We look forward to the opportunity to show you why we truly are better than our competition. We appreciate that you have taken the time to learn more about our company.
It never fails that the recorded statement you need the most is 
frequently
 the hardest to 
obtain
.
Our staff can provide 
multiple
 levels of service based on your instructions to help ensure you get the statement you need
.  We provide statements to our clients in electronic format, never on tape. 
In addition
, our team is 
extremely
 proficient in making contact with your subject through alternative means
. 
We use the Internet and Public Records to locate individuals when their current contact information is not available
. Our most 
commonly
 used service is After Hours Contact for recorded statements. Your subject most likely works the same hours as you. 
Because of this, it is 
frequently
 difficult to 
obtain
 statements during your business hours
. 
 Our staff works around the clock, and can 
frequently
 resolve issues with difficult to reach individuals in 
just
 a call or two after hours
.  We get you the information you need while keeping you from working overtime.
Statement Acquisition Services Include:
Recorded Statements In Person or By Phone
Contact Letters
Database | Internet | Social Media and Public Records Searches for Claimant | Witness | Other Subject Contact information
Cold Call Visits to Make Contact in Person
After Hours & Weekend Contact