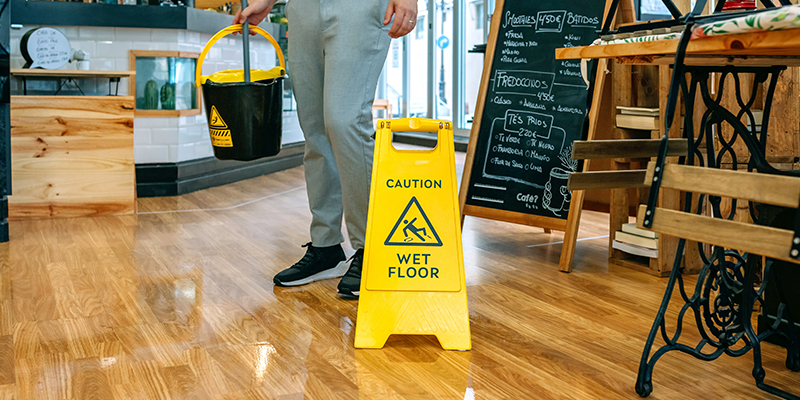 Liability Claims at Claims 411
Liability Claims at Claims 411
24-HOUR ACCIDENT RESPONSE
Our competitors have the most advanced call centers you can imagine. 
They come staffed by the nicest customer service representatives you will ever speak with
. 
At 2:30 A.M., when your insured cites an accident with fatalities, do you 
really
 want to talk to a "customer service representative"
?
When you phone our Claims Hotline (1-800-421-0679), a File Manager will answer your call.  Experienced File Managers in liability claims. They work not only to assist you with emergency calls but to investigate claims in the field. 
 From the moment you call, the File Manager will not only assist you in locating a field adjuster but will also begin laying the groundwork for an efficient and thorough liability investigation
.
INVESTIGATION AND RESOLUTION
Because we work with numerous insurers and self-insured companies, we understand that your needs are very specific; however, unlike the huge faceless Adjusting Corporations, we can truly tailor our services to suit your needs.  Our team is prepared to handle your 3rd Party Liability Claims from the time it is reported through resolution.
General/Premises Liability
Automotive Liability
Transportation Industry and Cargo Liability
Garagekeepers Liability
Product Liability
ASSIGNMENTS
Scene Photos
Scene Diagrams and Measurements
Claimant and Witness Statements, Recorded or Written
Insured Interviews, Documented as Instructed by our Clients
Surveillance Footage Acquisition
Obtaining Signed Claim Documents
Medical Records and Invoices
Public Property Damage Photos, Measurements, Invoices and Documentation