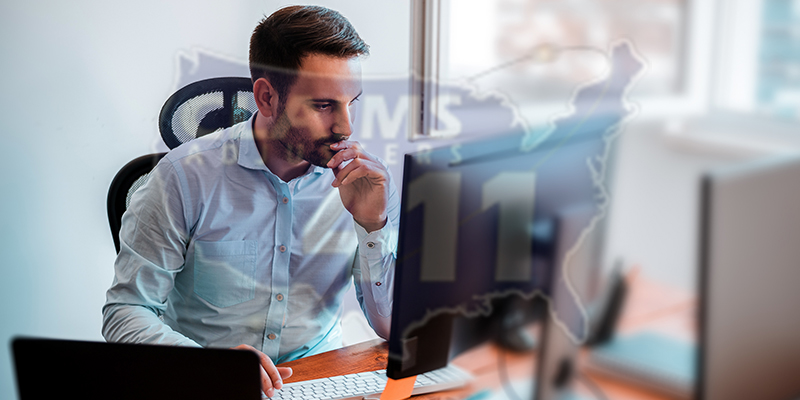 New Insurance Adjusters Mistakes
New Insurance Adjusters Mistakes
Not Having an Ordered, Systematic Process for Approaching Your Workload.
This mistake is every bit as important for new adjusters – and can
truly
make or break your career in claims. So what does this mean? It means you need a system. A step-by-step system. A consistent approach you use for every claim, no matter the size or circumstance.
It does not matter if you have one claim or fifty. Every single claim requires incredible attention to detail. Closing the claim means completing all the necessary steps in the correct order. Miss one and it leads to more mistakes or missed tasks,
potentially
resulting in a kicked back claim. If nothing else missed steps and tasks will cost you time. And time = money.
This is a huge challenge when first deployed. You may think you are proficient in Xactimate writing. This will make you think you will do ok. Not so.
You more than likely will
constantly
find yourself in a mental fog of chaos as you bounce from one task to another with no real organization
. Don't become stressed which leads to more mistakes you needed to fix which, of course, leads to more stress.
Make sure you always identify problems and make appropriate changes. With a bit of trial and error, you can always create a systematic approach to every claim. It can allow you to handle huge claims loads from
multiple
firms and
multiple
carriers at the same time.
The bottom line? If you want to be successful you need to get organized and stay organized.
AAN is here to help!  We offer many resources for insurance adjusters whether you are brand new or have been working for years!
Are you a new insurance adjuster and have questions? 
Contact us
today!
Also, be sure to follow us on
Facebook
for updates and information!