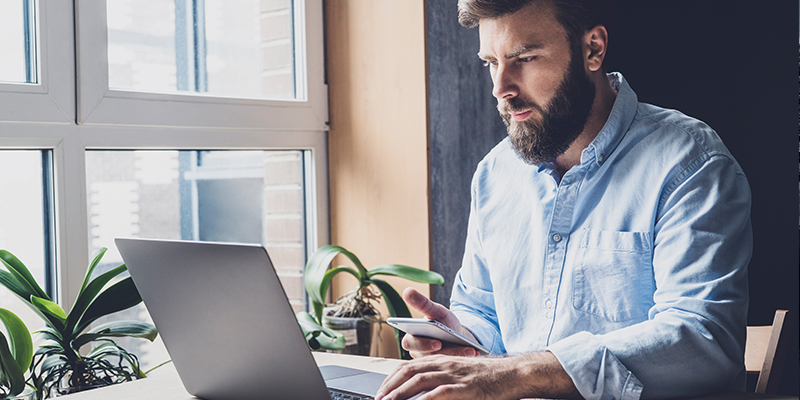 2022 Insurance Adjuster Training
2022 Insurance Adjuster Training
Three Day Live Training Event
2022 is shaping up to be an exciting year for Adjuster 101 Training by Associated Adjusters Network/Claims 411.  The training classes we held in 2021 were so well received that we will now be offering 3-Day Live Training Events in the always fun Pigeon Forge, TN at the beautiful Music Road Resort with a variety of dates to choose from.  If you are new to adjusting or just interested in additional training don't miss out on this opportunity.
 August 17-19, 2022 | October 12-14, 2022
Register Here – https://www.surveymonkey.com/r/M6TCHMZ
Once you are registered, we will reach out to you with event specifics and payment instructions.
Claims and Investigative Services Throughout the Contiguous 48 States
24 Hour Accident Response
Our competitors have the most advanced call centers you can imagine. 
They come staffed by the nicest customer service representatives you will ever speak with
. 
At 2:30 A.M., when your insured cites an accident with fatalities, do you 
really
 want to talk to a "customer service representative"
?
When you phone our Claims Hotline (1-800-421-0679), a File Manager will answer your call.  Experienced File Managers in liability claims. They work not only to assist you with emergency calls but to investigate claims in the field. 
 From the moment you call, the File Manager will not only assist you in locating a field adjuster but will also begin laying the groundwork for an efficient and thorough liability investigation
.
Liability Claims
Investigation & Resolution
Because we work with numerous insurers and self-insured companies, we understand that your needs are very specific; however, unlike the huge faceless Adjusting Corporations, we can truly tailor our services to suit your needs.  Our team is prepared to handle your 3rd Party Liability Claims from the time it is reported through resolution.
Property Damages
Our teams' diverse experience in the claims industry enables us to assist in the resolution of all types of property damage claims.
Cargo Claims
What happens when your cargo spreads across four lanes of interstate blocking traffic? You can be certain that the Highway Patrol will not concern themselves with mitigating claims expenses. Especially when they contact a tow company or other vendor to clear the accident scene.  Our adjusters can respond immediately to the scene of an accident. They can monitor the cleanup, and document the resources used by the vendor. Also, provide you with detailed updates and photos from the accident scene of your cargo loss.
Be sure to stay up to date with us and follow us on LinkedIn!