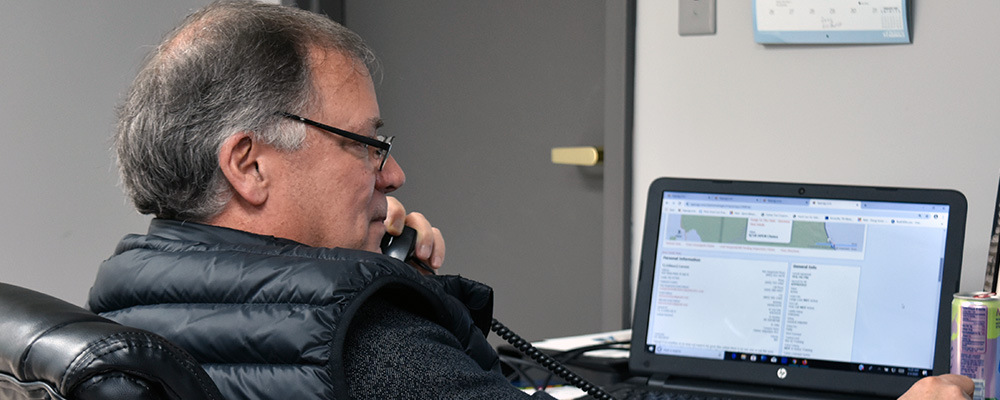 Insurance Adjuster Positions Available
Insurance Adjuster Positions Available
CHOOSE THE TYPE OF INSURANCE ADJUSTER YOU WILL BE
Most insurance adjusters choose between two career paths. 
These are electing to become either a staff adjuster or an independent insurance adjuster
.
Staff Adjusters: Work as year-round employees, 

typically

 full-time, for insurance companies.

Independent Insurance adjusters: Contractors who handle claims for one or more adjusting firms.

Catastrophe Adjusters: Travel to heavily-hit areas as needed.
Both types of adjusters — staff employees and independent contractors — may handle both regular 'daily claims' that happen on a normal basis
. Also, catastrophe claims from weather events and manmade disasters. There are many, many more directions you can take with your claims career. 
As they gain experience, many adjusters will specialize in a certain type of work or claim, such as CAT, auto, workers' comp, or marine
.
411 SERVICES
Our 
highly
 trained adjusters are ready to deploy at a moment's notice.  
Photo Inspections – An inspector will take photos for you with an average 3 day cycle time.
Scope Only – We inspect and provide everything you need to write an estimate.  Price includes photos, diagrams, scope notes, and a brief narrative.
Adjustment
 Services – A licensed adjuster completes the assignment of a standard claim.  The final package includes photos, estimates, diagrams, and a narrative report.
Estimate Writing – You provide the scope or contractor's estimate. We write the estimate using Symbility or Xactimate.
PROPERTY AND CASUALTY
411 is the best in the business and ready to prove it.
CATASTROPHE CLAIMS
Adjusters are ready to respond at a moment's notice throughout the United States.
MEDIATION 
ASSISTANCE
411
is experienced
 in attending mediation for clients who may 
be located
 out of state.
HEAVY EQUIPMENT APPRAISAL
We offer computer-generated estimate sheets. Also, total loss evaluations for large trucks and heavy equipment.
We are a national independent adjusting firm offering daily and catastrophe claims assistance to insurance carriers. And, we offer 24/7 service with our dedicated customer support team, file review, and claims management. Our highly trained adjusters are ready to deploy at a moment's notice.