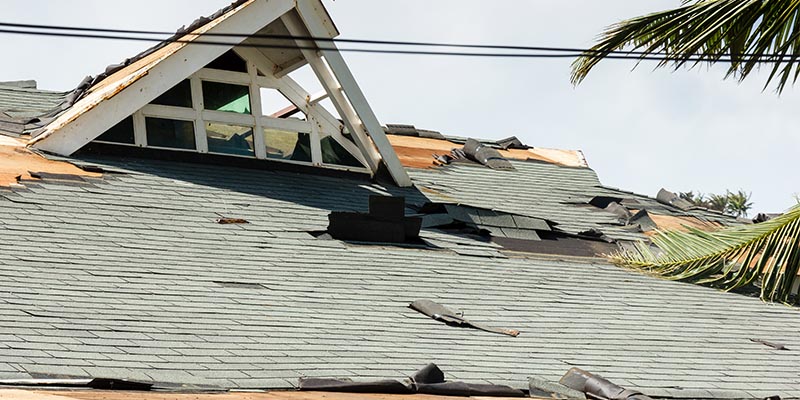 All-Lines and P&C Adjusters
All-Lines and P&C Adjusters
What is the difference between All-Lines and P&C Adjusters?
The difference lies in which types of insurance you have the authority to handle claims for. The all-lines adjuster license includes property and casualty (P&C). This is for residential, commercial, and automobile. Also, farm & ranch, inland marine, ocean marine, as well as workers' comp insurance. The P&C license covers all the above, except for workers' comp. So to simplify it, all-lines include workers' comp and P&C does not.
For those who want a more detailed look, let's review each type of insurance:
Residential – property used
primarily
for dwelling Commercial – property used for business, recreation, worship, etc (not for a dwelling) Auto – cars, motorcycles, and covered vehicles used for non-commercial transport
Farm & Ranch – dwelling, outbuildings, barns, animals, equipment, crops in storage (crops in the field usually
must have separate crop insurance)
Inland Marine – commercial trucks in transit and their cargo; docks, piers, bridges Ocean Marine – sea vessels and their cargo (the first type of insurance as we know it today) Workers' Comp – employees injured while on the job
So which license do you need? We recommend the All-Lines adjuster license. This is because it certifies you to handle more lines of insurance. Also, it represents the most comprehensive license available.
While you may only handle residential or auto, you won't run into any restrictions to doing so because of your license
.
If you have any questions about these lines of work or are interested in becoming an insurance adjuster,
contact us
today!