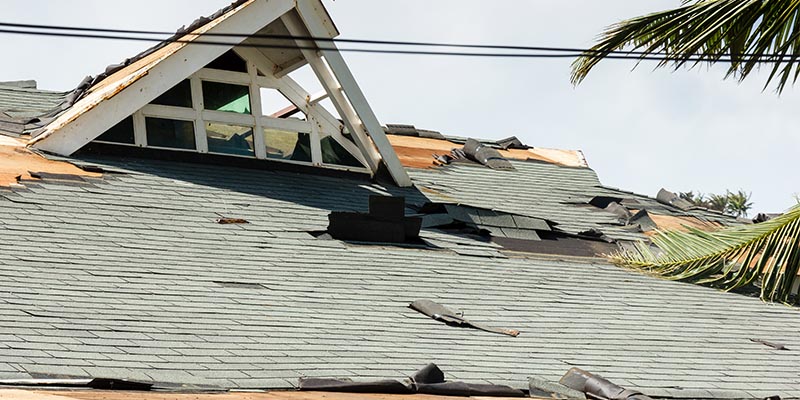 All-Lines and P&C Adjusters What is the difference between All-Lines and P&C Adjusters? The difference lies in which types of insurance you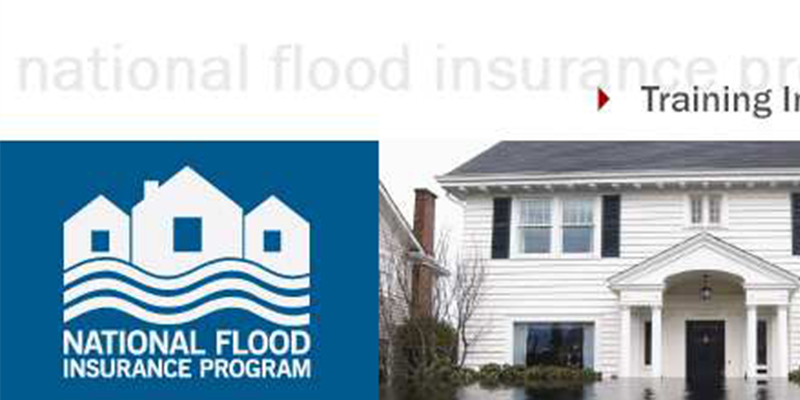 2020 NFIP Claims Presentation Schedule NFIP offers free online courses. These courses are through the FEMA Emergency Management Institute Independent Study Program.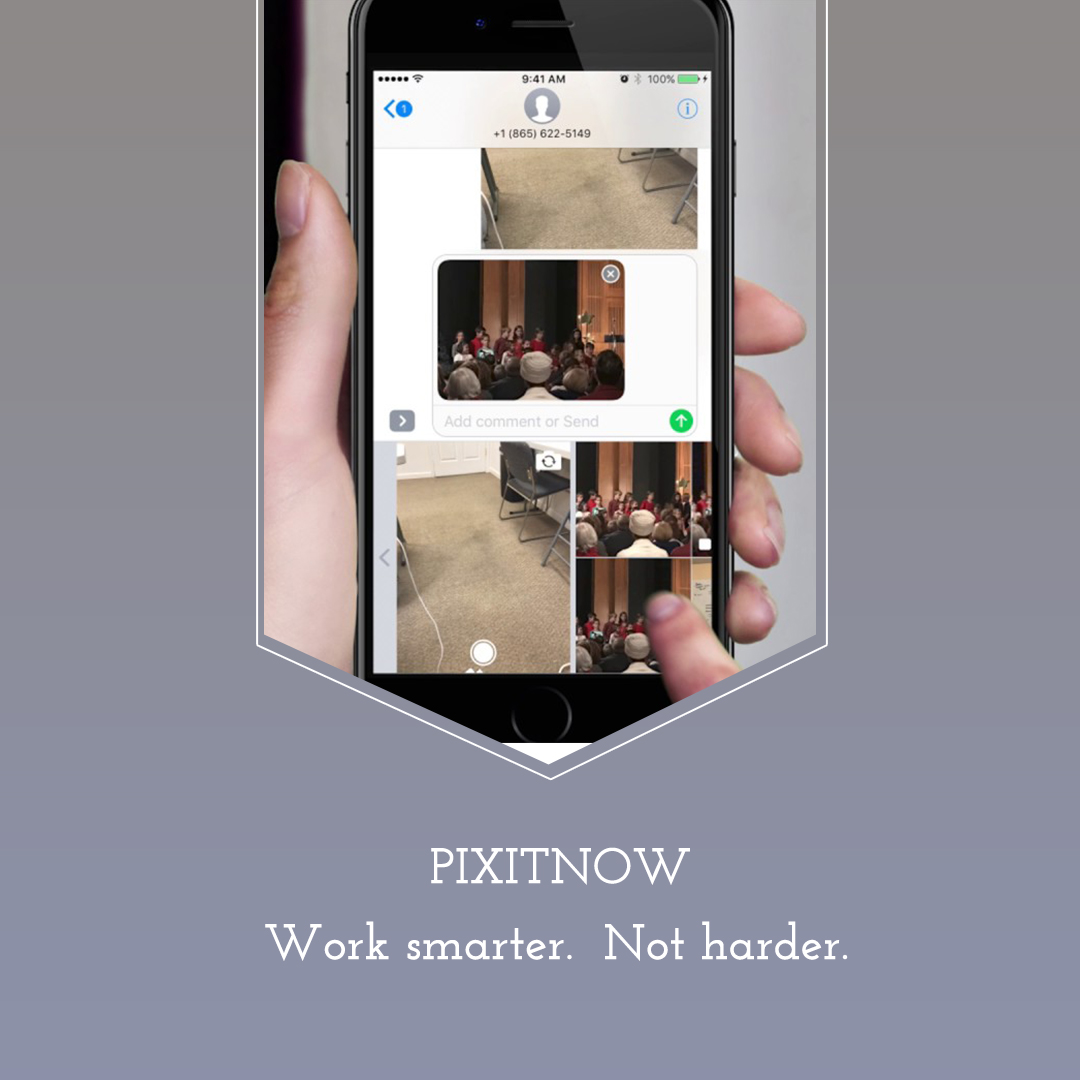 Insurance Claims Adjuster Tools PIXITNOW We provide a tool for professionals from many industries to capture photos and videos in the field.