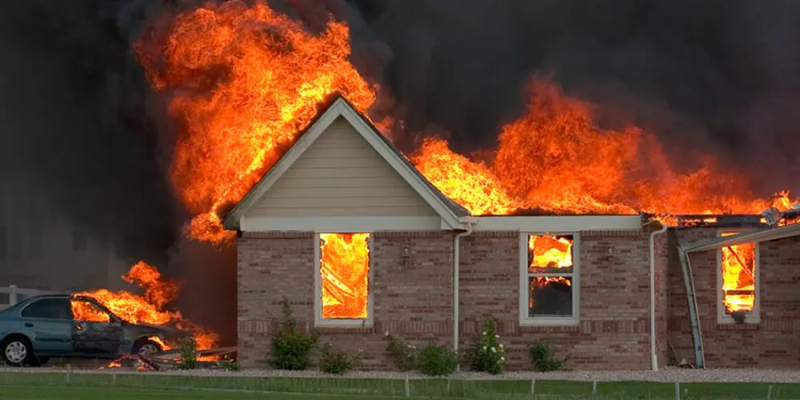 Claims 411: Providing Top-Tier Claims Adjuster Services
Claims 411: Providing Top-Tier Claims Adjuster Services
In the ever-fluctuating world of insurance, it is often challenging for insurance providers to keep up with the claims process. At Claims 411, we understand that every minute counts when dealing with a claim. Our services provide a fast and efficient way to get insurance claims, and appraisals done to your satisfaction. We have years of experience in the claims industry and have worked with a range of insurers across the United States. If you're on the hunt for the best claims adjuster service company, Claims 411 is your one-stop-shop. Read on: Claims 411: Providing Top-Tier Claims Adjuster Services.
Top Tier Claims
Claims Adjusters 411, Inc is one of the leading companies providing top-tier claims services for insurers across the US. We offer a wide range of claims services, including liability claims, property damage losses, and auto claims. Our roster of qualified and dependable adjusters and appraisers is second to none. We invest a considerable amount of time and resources in training and updating our claims adjusters and appraisers on the latest industry developments.
Innovating and Dynamic Claims Service
At Claims 411, we take pride in being an innovative and dynamic company that is continually adapting to the new demands of the claims process. Our software solutions are tailored to provide efficient and effective claims services to insurers nationwide. We ensure that our technology is intuitive, user-friendly, and easy to use, so you can focus on what you do best – running your business.
Competitive Rates
In addition to that, Claims 411 is committed to providing our services at the most competitive rates. We understand the importance of budgeting in the claims process, which is why we offer competitive rates without compromising on the quality of our services. We also offer timely and comprehensive reports to keep you updated on the progress of your claims assessment.
At Claims 411, we believe that communication is key to a successful claims process. We operate an open-door policy, and our main office is always open to our clients. You can reach us via phone, email or visit us at our main office. Our staff is professional, amiable, and committed to providing an outstanding customer experience.
In a world where claims can be tough and time-consuming, Claims 411 stands out as a company that goes the extra mile to provide exceptional claims adjuster services. Our qualified staff, innovative software solutions, competitive rates, and unmatched customer service make us the go-to company for all your claims needs. Whether you are an auto insurer, a property insurer or a liability insurer, Claims 411 has a range of tailored solutions to fit your needs. We hope you choose Claims 411 for your next claims needs. Get in touch with us today to experience our services firsthand.