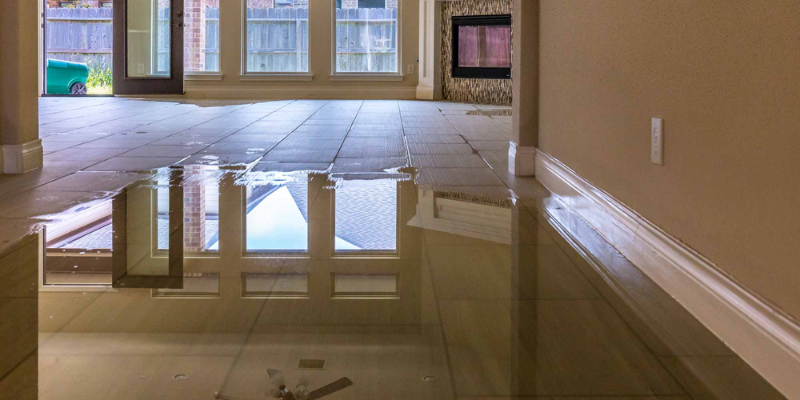 Claims 411: Your Go-To Claims Adjuster Service
Claims 411: Your Go-To Claims Adjuster Service
Filing an insurance claim can be overwhelming, especially after an unforeseen incident. Whether it's an accident, property damage, or theft, it's important to have a trusted partner to help you navigate through the process. This is where Claims 411 comes in. As a nation-wide claims adjusting company, we strive to provide top-notch customer service and support in almost every state. Our team of well-seasoned professionals is always ready to provide 24-hour accident response and other services to ensure you receive the proper assistance you need when it comes to your claims. In this blog post, we will detail a few of the services offered by Claims 411 and why we are the best fit for you.
24-Hour Accident Response
Accidents happen in the worst times, and we understand that. That's why we provide a 24/7 response service to make sure that you get the quick assistance you need when you need it most. Our team of professionals is equipped to handle different types of claims and offer you the right guidance you need.
Liability Claims
If you have been held liable for an accident, we understand that it can be a stressful and confusing situation. At Claims 411, we will provide you with step-by-step guidance through this process. We will handle your claim and help you understand the process of liability claims.
Property Damage
Property damage is a common claim that we help our clients with. Our team will handle the claim, assess the damage, and provide you with a fair estimate of what it may cost to repair or replace it.
Cargo Claims
Shipment damages, theft, and other cargo claims can be detrimental to your business, but with Claims 411, you don't have to worry about it. We will handle your claim promptly, investigate the incident, and get you the compensation you deserve.
Theft and Corporate Security
Theft is something that can happen at any time, but with Claims 411, you can get back your peace of mind. Claims 411 offers a thorough research process that will help you recover your stolen items, track down the criminals, and get compensation for your losses.
Report Acquisitions
Gathering reports can be a tedious process, but we can take the burden off your shoulders. We have a team of experts who will acquire all supporting documents necessary to support your claim, such as medical reports, police reports, and witness statements.
Recorded Statements
We understand that it may be difficult to retell an incident over and over again, that's why we offer recorded statements. This statement can be used to support your claim, and it only takes just one authentic version of the story.
General Investigative Services
Claims 411 has a team of professional investigators who will thoroughly investigate your claim and provide evidence necessary to substantiate your claims.
Claims 411
In conclusion, Claims 411 is the best nation-wide claims adjusting company for you. Our team of well-seasoned professionals are always available to provide you with top-notch customer service and support. We offer 24-hour accident response, liability claims, property damages, cargo claims, theft and corporate security, report acquisitions, recorded statements, and general investigative services. With Claims 411, you don't have to worry about navigating through the claims process on your own, our team of professionals will walk with you through every step. Contact us today to get started!