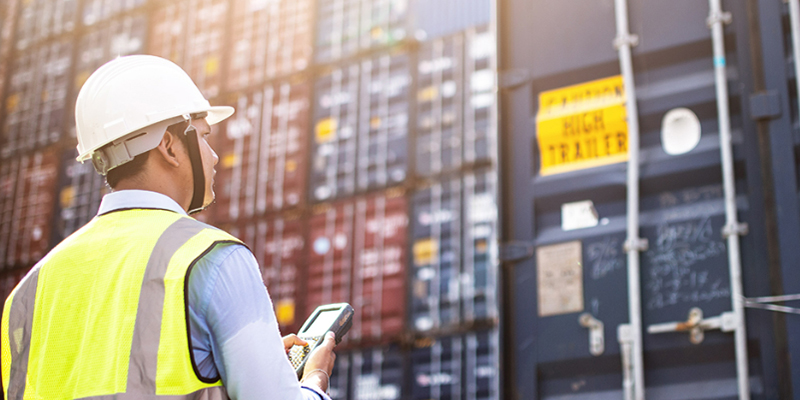 Claims Adjuster Services
Claims Adjuster Services
We provide a variety of services to insurance industry professionals. We pride ourselves in maintaining a roster of qualified and dependable adjusters and appraisers. We develop innovative software solutions. Also, we provide efficient and effective claims services to insurers throughout the United States.
If you have a question about any of our services, please contact us at your convenience by phone or email.  Our main office is always open to our clients as well.  We look forward to the opportunity to show you why we truly are better than our competition. We appreciate that you have taken the time to learn more about our company.
Our Services
24 Hour Accident Response
Our competitors have the most advanced call centers you can imagine. 
They come staffed by the nicest customer service representatives you will ever speak with
. 
At 2:30 A.M., when your insured cites an accident with fatalities, do you 
really
 want to talk to a "customer service representative"
?
When you phone our Claims Hotline (1-800-421-0679), a File Manager will answer your call.  Experienced File Managers in liability claims. They work not only to assist you with emergency calls but to investigate claims in the field. 
 From the moment you call, the File Manager will not only assist you in locating a field adjuster but will also begin laying the groundwork for an efficient and thorough liability investigation
.
Liability Claims
Investigation & Resolution
Because we work with numerous insurers and self-insured companies, we understand that your needs are very specific; however, unlike the huge faceless Adjusting Corporations, we can truly tailor our services to suit your needs.  Our team is prepared to handle your 3rd Party Liability Claims from the time it is reported through resolution.
Property Damages
FIRST-PARTY INSURED & THIRD PARTY PROPERTY DAMAGE
Our teams' diverse experience in the claims industry enables us to assist in the resolution of all types of property damage claims.
Heavy Truck and Trailer Appraisals
Heavy Equipment Appraisals
Daily and Commercial Residential Claims
Commercial Structure Property Damage Claims
Cargo Claims
What happens when your cargo spreads across four lanes of interstate blocking traffic? You can be certain that the Highway Patrol will not concern themselves with mitigating claims expenses. Especially when they contact a tow company or other vendor to clear the accident scene.  Our adjusters can respond immediately to the scene of an accident. They can monitor the cleanup, and document the resources used by the vendor. Also, provide you with detailed updates and photos from the accident scene of your cargo loss.
Physical Security
Reassure your customers that their cargo is not tampered with or to prevent loss of high-value cargo. Our team can monitor the cleanup, offloading, inventory, and storage of your loads.  We can provide inventory services and documentation of the chain of custody. Also, we offer storage site security surveys/inspections.
Surveys
Cargo Shortages and Damage Disputes
It's always a sensitive matter whenever there is a dispute regarding the status of cargo you delivered or received. Particularly when the relationship between you and the other party is vital to the success of your business.  As a third party, we can assist in the inventory and damage documentation of cargo at any facility across the United States.
Salvage Disposal
Our local assets can assist you in salvage & disposal of cargo. This is to ensure your expenses mitigate and you get the best possible return on the sale of the salvage.