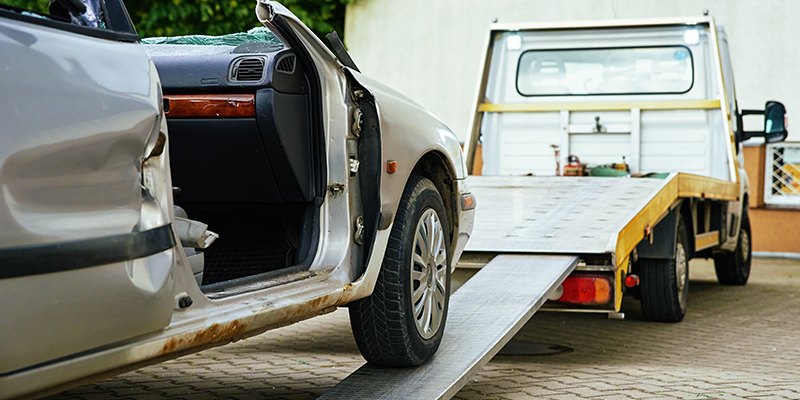 How Does Liability Insurance Work
How Does Liability Insurance Work
What is Liability Insurance?
Liability insurance is an insurance product that provides protection against claims resulting from injuries and damage to other people or property. Liability insurance policies cover any legal costs and payouts an insured party is responsible for if they are found legally liable. Intentional damage and contractual liabilities are generally not covered in liability insurance policies.
Unlike other types of insurance, liability insurance policies pay third parties, and not policyholders.
How it Works
Liability insurance is critical for those who are liable and at fault for injuries sustained by other people. Additionally, in the event that the insured party damages someone else's property. As such, liability insurance is also called third-party insurance. Liability insurance does not cover intentional or criminal acts. This is even if the insured party is found legally responsible. Policies are taken out by anyone who owns a business, drives a car, practices medicine or law. Also, anyone who can be sued for damages and/or injuries. Policies protect both the insured and third parties who may be injured as a result of the policyholder's unintentional negligence .
Most states require that vehicle owners have liability insurance under their automotive insurance policies . This is to cover injury to other people and property in the event of accidents. A product manufacturer may purchase product liability insurance to cover them if a product is faulty and causes damage to the purchasers or another third party. Business owners may purchase liability insurance that covers them if an employee is injured during business operations . The decisions doctors and surgeons make while on the job also require liability insurance policies.
Claims Adjusters 411, Inc provides a variety of services to insurance industry professionals. We pride ourselves in maintaining a roster of qualified and dependable adjusters and appraisers. We develop innovative software solutions. Also, we provide efficient and effective claims services to insurers throughout the United States.
If you have a question about any of our services, please contact us at your convenience by phone or email.  Our main office is always open to our clients as well.  We look forward to the opportunity to show you why we are better than our competition.