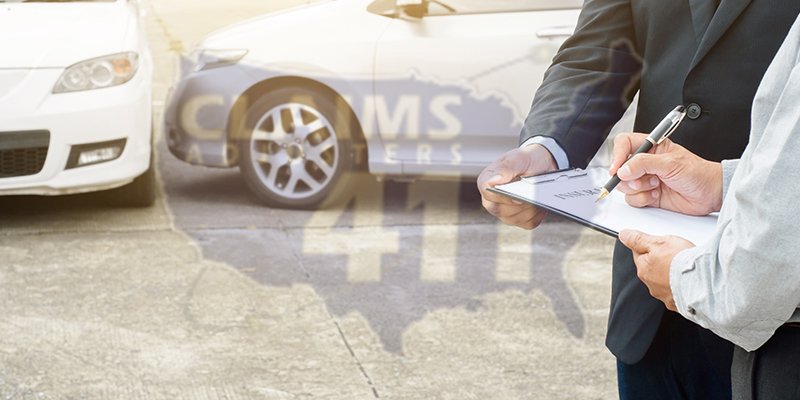 How to Become an Independent Adjuster
How to Become an Independent Adjuster
Get A License
As of 2018, about 34 states
require
independent claims adjusters to hold a licensed.
This means candidates in these states must take a verified course in insurance adjusting
. They must pass a
subsequent
exam, and provide character references. Also, they must
obtain
a surety bond. The licensing process usually involves taking a pre-licensing course.
There are available in person or online by private companies or public education institutes
. The courses tend to be quite short and one can often complete these in a week.
The format of the licensing exam itself again varies by state. Some
require
a formal examination consisting of
a number of
multiple-choice questions. E.g. 100 questions in California.
Covering areas such as the Adjuster's Act, adjusting losses and fair claim settlement practices
. Others
require
the completion of the relevant paperwork and payment of a fee.
In some states, such as Florida, candidates who complete an approved pre-licensing course and associated course exam are exempt from having to take the state adjuster exam
.
Therefore
, they can apply for their license on the immediate completion of the course. The license application procedure will
require
candidates to pass a background check. Also, they must pass a criminal records search.
Maintain the License
States that require licenses may also require adjusters to complete a specific number of CE credits. This is a requirement every year in order to receive a renewed license. You can earn these credits from online correspondence courses. Also, training sessions organized by employers. Additionally, presenting industry-related lectures and/or publishing articles can earn credits. Membership of a professional organization can provide a variety of continuing education opportunities. The number of credits varies by state. California and Minnesota require 24 hours of continuing education courses every two years.
Gain Experience
Internships and entry-level positions are an effective way of acquiring foundational experience. Make sure these are with reputable insurance companies. Also, a great way to experience the processes and laws that allow claims adjusters to carry out their job well. Internships often provide early-career adjusters with the opportunity to shadow experienced claims adjusters. They can pass on their knowledge of claim quotes, negotiation, medical terms, etc.
Do you have questions about becoming an independent insurance adjuster?  Contact us today!  We'd love to help.
Also, be sure to follow us on Facebook!