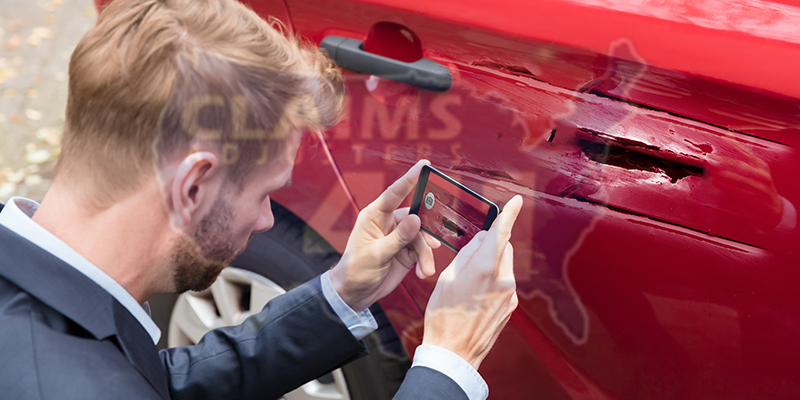 Independent Insurance Adjusters
Independent Insurance Adjusters
Why are insurance adjusters needed?
There is a need for insurance adjusters. This is because settling insurance claims requires human judgment. Every claim is unique. Call-in centers with computers can only take insurance companies so far. We rely on field adjusters to inspect and interpret the particular demands of each claim. It is reassuring to know that there will always be a need for insurance adjusters. Outsourcing to technology can decrease the workload for adjusters.
However
, it will never
eliminate
the need for adjusters themselves.
The need for adjusters is never higher than when catastrophe strikes. You remember the Hurricanes Katrina, Wilma, and Rita in 2005. Insurance companies were desperate for licensed independent insurance adjusters. Most companies staff a contingent of their own salaried "storm troopers". These adjusters weren't able to handle the massive volume of claims created
just
by Katrina.
When the hurricanes made landfall, it seemed the
requirement
for getting hired as an independent adjuster dropped
. It dropped from having a license to
simply
 having a car. Thousands of new and inexperienced "cat adjusters" cut their teeth during these times. Hurricanes Harvey, Irma, and Maria created a similar situation in 2017. While this level of catastrophic damage is
thankfully
rare. Events like these create an all-out bidding war for licensed adjusters. Companies compete to get people working for them instead of their competitor.
Job Security
But it's important to remember that there is a need for adjusters all over the country, every day of the year. They are not
just
needed during hurricanes.
From car wrecks to burst pipes, from broken windows to kitchen fires, from floods to hail storms, ice storms, tornados, wind, snow, and even heatwaves
. These all create a demand for adjusters.
If you have any questions about becoming an independent claims adjuster,
contact us
today!