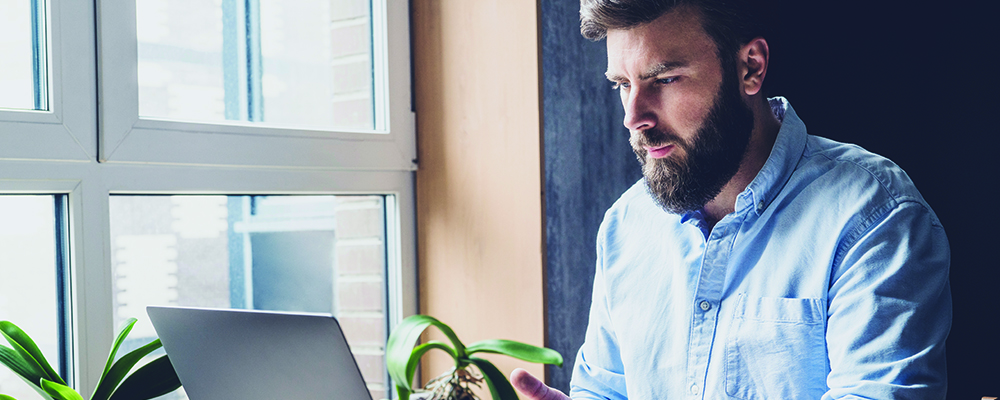 Insurance Claims Adjusters 2022
Insurance Claims Adjusters 2022
The last decade of insurance brought in an age of data and technology. This happened, especially within claims. We now embark on a new decade. 
How will the insurance claims process further evolve continuing the advances of the last decade
?
ELECTRONIC CLAIM PAYMENTS
Today, when it comes to electronic claims we can move money in seconds. It is still rarely used in our insurance industry. Waiting on checks will be a thing of the past very soon. 
One company with a very unique solution for sending electronic payments is a company called Checkbook
. This company offers a solution that is very simple. They allow customers to make payments via email or text. There are many solutions today for the electronic money movement. 
Look for this technology to grow across the insurance industry, reducing the use of traditional mailing of checks
.
The future for insurance carriers looks bright when it comes to claims advancements this decade
. Consumers will become more impatient and expect instantaneous claims solutions and payout.
INTEGRATED REAL-TIME DATA
For instance, a customer reports a P&C claim. Many have the opportunity to have a 
customer-friendly
 conversation with their insurer. The insurer is using real-time data to simplify the claim report call. Insurers are moving to integrated real-time data at key customer touchpoints. The power of integrating real-time data does not stop at the claim report. Most data sophisticated Insurers are also leveraging integrated real-time data. This is to hurry claims triage by flagging potential fraud. Also, vehicles with prior claims to process low-risk claims. This is 
in addition
 to bringing police record data elements into their claims system. This automates liability decisions. Still, more opportunity exists with total loss claims. Real-time title and lien payoff data can hurry settlements and title processing. This allows insurers to move the typical three-week settlement process to a day or two.
Times are changing, and as an insurance claims adjuster, be sure you are at the forefront of trends.  
Contact us
 with any questions you have!