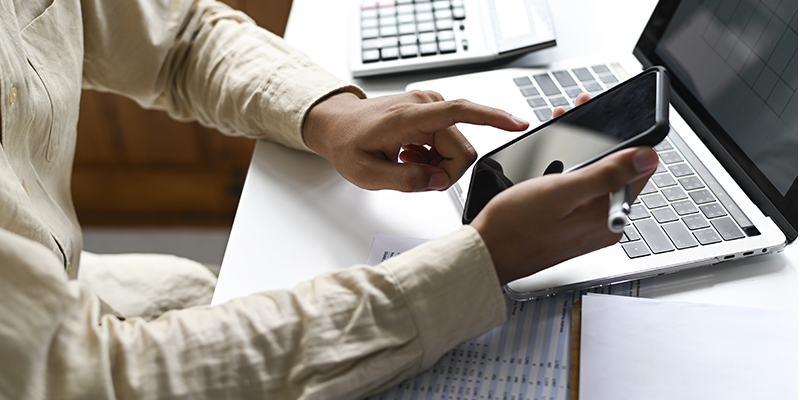 Tips for Insurance Claims Adjusters
Tips for Insurance Claims Adjusters
Independent insurance adjusting is a fantastic job with high pay and a low barrier to entry. Pass your state license exam and you are a licensed adjuster. Achieving the high pay part gets a little more complex. Independent adjusters get paid on each claim that they inspect, estimate, and close. The formula to success is simple: more claims closed = more money. There are plenty of challenges standing in the way of the 'more claims closed' part of the equation.
Claims 411 is here to equip, train, and provide resources every step of the way.  If you have questions, or want to know more about upcoming training opportunities, click here.
Tips for New Adjusters
Have a Systematic Process for Approaching a Workload
It does not matter how many claims you have. You could have a handful, you could have dozens. Every single claim requires major attention to detail. Closing the claim means completing all the necessary steps in the correct order. If you happen to miss one, it could lead to mi stakes or missed tasks. Also, potential kicked back claims. It could
ultimately
cost you time. As you know time equals money.
It's simple. If you want to be successful in insurance adjusting, get organized and stay that way.
Prepare for Estimate Writing
First thing's first. You must have a solid foundation in the basics of Xactimate. The majority of adjusters use Xactimate for most property-related claims in the country. Most of the work you will find yourself doing as an adjusters, is estimate writing. Not the actual inspections.
As we have stated
previously
more claims means more money. Being able to write more claims
efficiently
and
quickly
is the goal here. It will earn you more money, and it will also increase your value to your employer. As a result, you will be likely to get more claims and more opportunities.
Once you know the basics, there are a host of "tricks of the trade" that you can learn to cut your writing time down.
If you are ready to start your career as an insurance adjusters, contact us today. Let 2022 be your year!