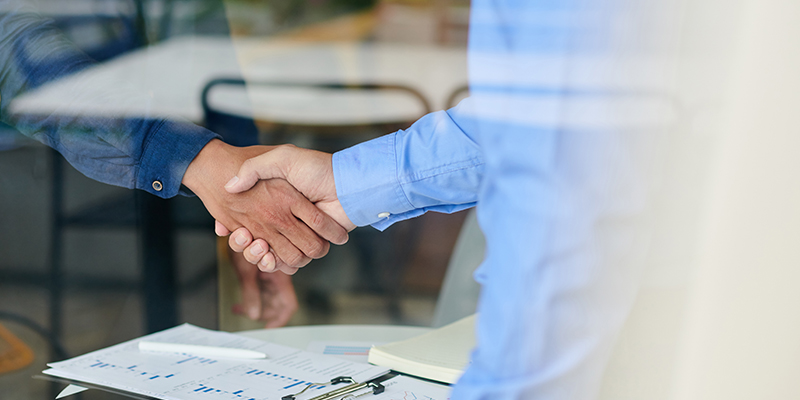 Liability Claims Services
Liability Claims Services
Because we work with numerous insurers and self-insured companies, we understand that your needs are very specific; however, unlike the huge faceless Adjusting Corporations, we can truly tailor our services to suit your needs.  Our team is prepared to handle your 3rd Party Liability Claims from the time it is reported through resolution.
General/Premises Liability
Automotive Liability
Transportation Industry and Cargo Liability
Garage keepers Liability
Product Liability
Assignments routinely include the following:
Scene Photos
Scene Diagrams and Measurements
Claimant and Witness Statements, Recorded or Written
Insured Interviews, Documented as Instructed by our Clients
Surveillance Footage Acquisition
Obtaining Signed Claim Documents
Medical Records and Invoices
Public Property Damage Photos, Measurements, Invoices and Documentation
We also offer report acquisition
Navigating the many different channels required to 
obtain
 official reports in different jurisdictions can be time-consuming and difficult
.  Our staff is proficient at locating the report you are looking for. Also, obtaining it in the most timely yet cost-effective manner possible.
We always strive to mitigate costs by obtaining reports 
electronically
. 
However
, sometimes a report must 
be picked
 up in person or 
is needed
 immediately. 
 Our nationwide database of over 3,500 adjusters and investigators helps us ensure you get the report you need FAST
.
About Claims 411
Claims Adjusters 411, Inc provides a variety of services to insurance industry professionals. We pride ourselves in maintaining a roster of qualified and dependable adjusters and appraisers. We develop innovative software solutions. Also, we provide efficient and effective claims services to insurers throughout the United States.
If you have a question about any of our services, please contact us at your convenience by phone or email.  Our main office is always open to our clients as well.  We look forward to the opportunity to show you why we truly are better than our competition. We appreciate that you have taken the time to learn more about our company.