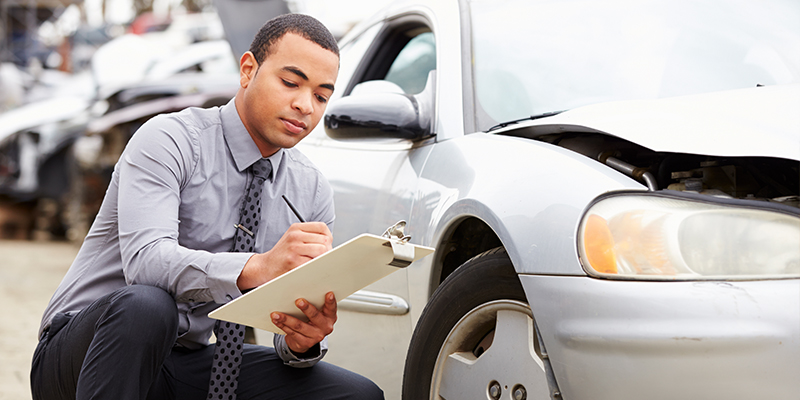 Insurance Adjusters Tools of the Trade
Insurance Adjusters Tools of the Trade
PIXIT NOW, is a text-based tool that allows our adjusters and the homeowner quick and easy image communication.
No App, Any Phone
Admins can request photos through their phone or computer. Users can submit photos by texting directly to the file, or by uploading the through their phone or computer's browser. No confusing or costly app to download. EVER!
If users have a smart phone, photos and video can be uploaded with labels directly to the file through our awesome interface in their web browser. No app to download EVER!
Instant Photos from the Field
The frustration of waiting on field personnel to email or upload their photos is over. Photos can be instantly uploaded and labelled as they are obtained, or photos can be sent directly to your file via text message.
Web Based, Photo Management
Easily track and organize photos from multiple users based on your file reference number. Software tracks who obtained the photo and when it was taken, then places it in the correct file. Admin users can view photos almost instantaneously after they are taken.
PDF or Zip Download
Photos and videos can be downloaded to your computer in a labelled pdf photo report or in a zip folder.
Other resources for the adjuster:
A Reliable Vehicle
A reliable vehicle is so important as a field adjuster because you will be doing a lot of traveling. Take into account where you might be traveling, and what tools you currently have that will need to fit into your vehicle. Will a large ladder fit? What happens if you're responding to claims and there is still flooding, road damage, or debris — is your car able to drive in those conditions? And, what impression do you want to give to policyholders when you pull up? We do recommend SUVs or trucks, but many adjusters make it work using sedans; the key is reliability.
Laptop Computer
A reliable laptop computer that runs the software systems you will be using as an adjuster is one of the most important tools. You will want to pick out a laptop that is lightweight and durable. You need a laptop that can smoothly run Xactimate, has enough storage, and has great battery life. Not only do you need a reliable laptop, but you need to secure your laptop.