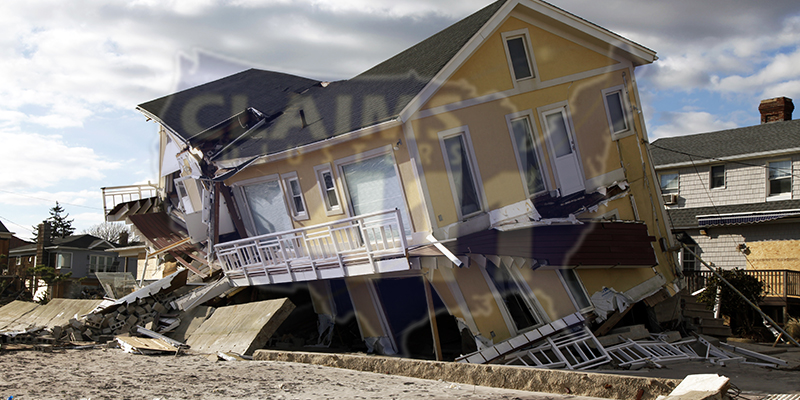 Tips for Becoming an Insurance Adjuster
Tips for Becoming an Insurance Adjuster
Get your insurance adjuster license
Find out if your home state issues adjuster licenses. If you live in a licensing state, you must

obtain

your home state license first.

What if your state doesn't license insurance adjusters? We recommend getting a designated home state license from Florida, Indiana, or Texas. You may not need an insurance adjuster license to work claims in your state. Also, you will need one to work for any Independent Adjusting Firm. Also, to work catastrophe claims in another state.

Submit your course certificate and required forms to the state department of insurance. Or take the state exam. Requirements vary a bit depending on your state. But, every AdjusterPro course includes step-by-step instructions for obtaining your state's license.

Once you receive your adjuster license, apply for reciprocal licenses in the states you are most likely to work in

. The Gulf Coast and Eastern states are often favored by employers due to the high volume of claims.
Learn the most essential skills for adjusters
An insurance adjuster license is only the starting point in a new career. Software training is next.
You will need

proficiency

in the industry-standard claims writing software. Xactimate is critical for success in this career field. It is the top software used by adjusting firms. Also, e

veryone who takes a licensing class or exam prep course for property insurance adjusting should take a Xactimate course

.

Carrier certifications are often required to work claims for a specific insurance company. We recommend obtaining your State Farm Certification as soon as you can. Once hired, your employer will recommend training as needed.
If you are serious about becoming an insurance adjuster, give us a call. We are here to help and welcome any questions you may have.